I now live in Västervik on the Swedish east coast. Here I have rented a room to build my new boat in. This is how it looked when i mowed in.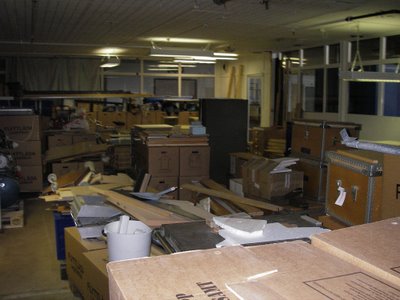 now
After i got order in the mess I put up the fundament.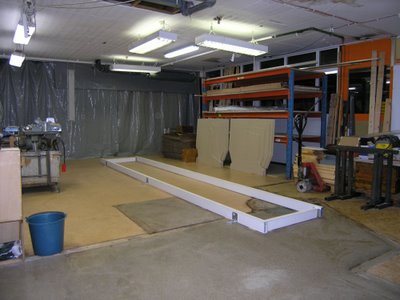 Then I raised the molds.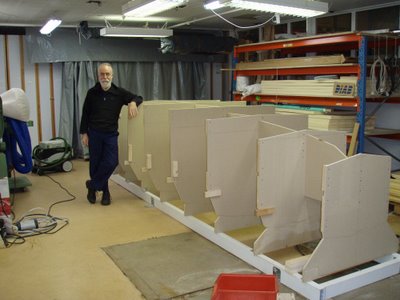 As I was standing there brooding, seeing the huge boat in three dimension for the first time i realised that I better start with something smaller, so I took down the frames a recut them to a handier size.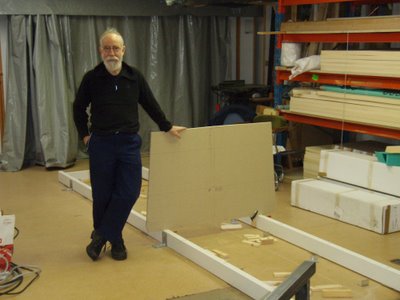 This size suited me better. I named her YRVIND ½ after myself as I hope she will become my better half.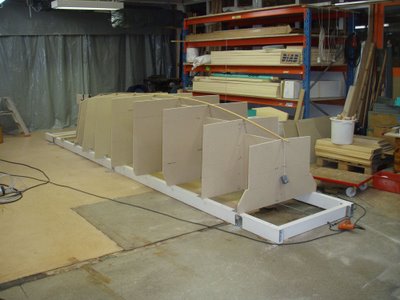 … to be continued…