I am trying to get order in the boat in such a way that things do not interfere with each other. It can be taxing.
Here is how some things are stored.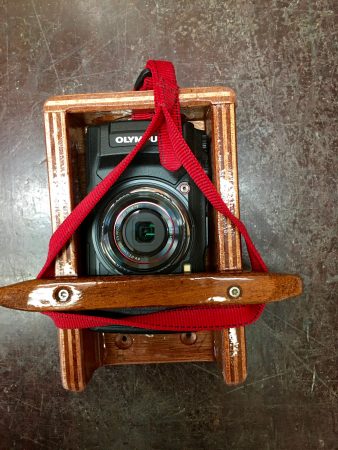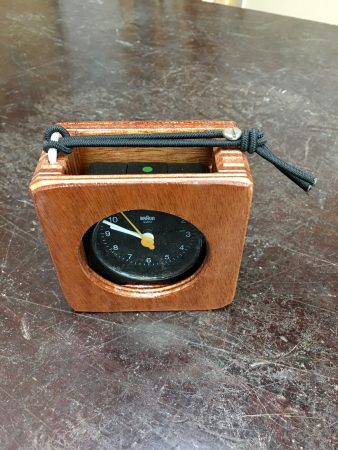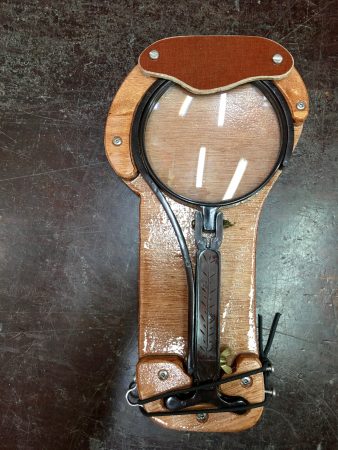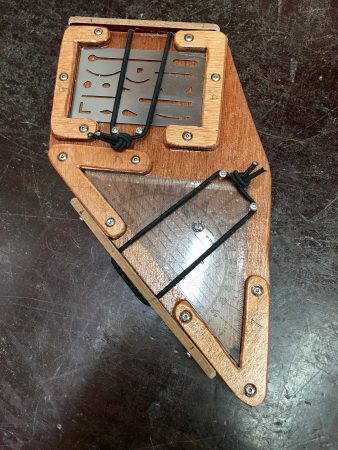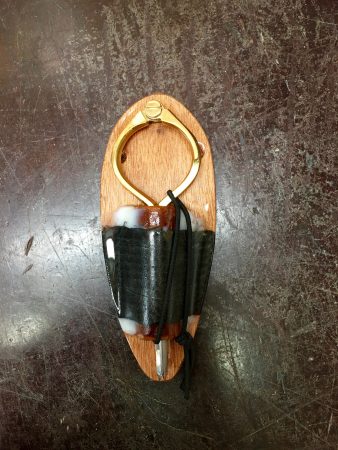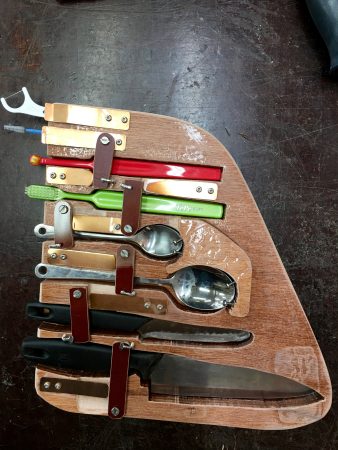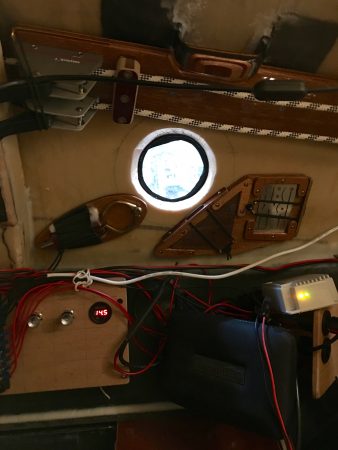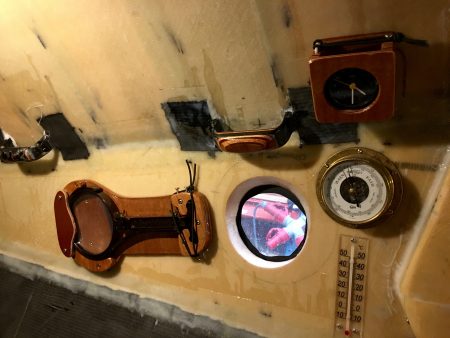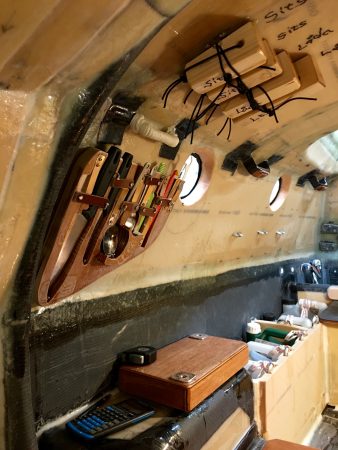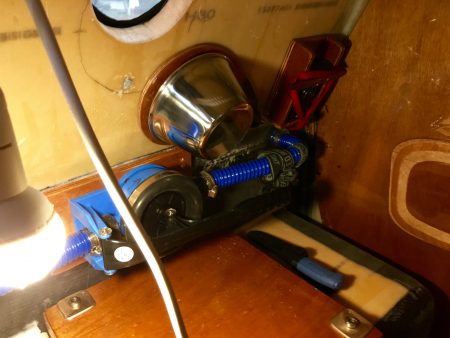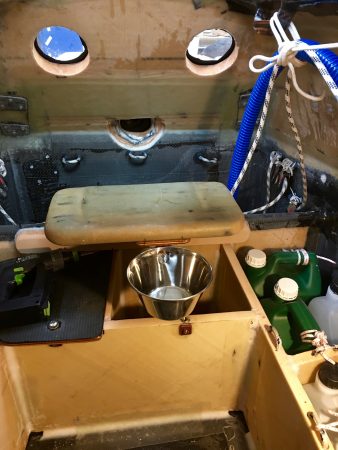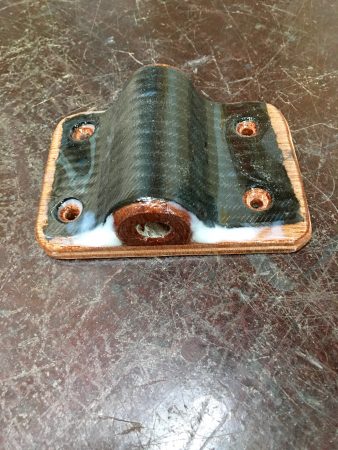 I also made a small hook to pick up things and mesure the boats speed through the water at the top and bottom of waves. This is for my theory of wave dynamics.
The eagle eyed observer, no doubt have noticed that Exlex is unpainted inside. The reason I soon be in NZ and start to build a new boat, therefore I focus on utility and function. I am eager to get sailing.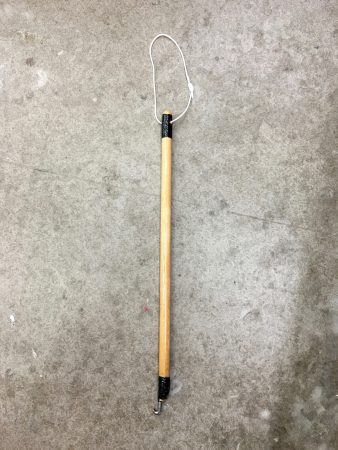 A video. Make sure to subscribe to my youtube channel
To be continued…
Regards Yrvind