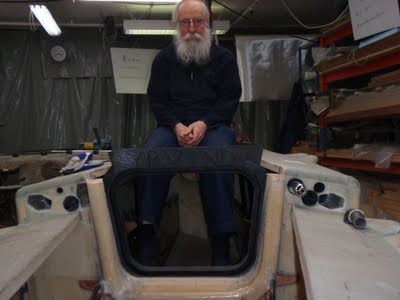 click on the pictures to make them bigger
Above. The frame for the hatch to the bedroom is getting in place.
Below. With the hatch on I will always be snug and warm in my bed. The theory is as long as I am comfortable and nothing breaks I can survive anything.