Today and yeasterday everything takes time, I have been working on cleats and hooks to fix the forward door in open and closed position ( there is also possibilities if so desired to fix the door in intermidiate positions, for exampel in rain or hard on the wind when spray is flying.
I use cleats and hooks and string or thin chock cord to get tension.
Abstract I like to have axial rather than radial forces. That is I like to have the string pulling the door towards the bulkhead.
Below photos: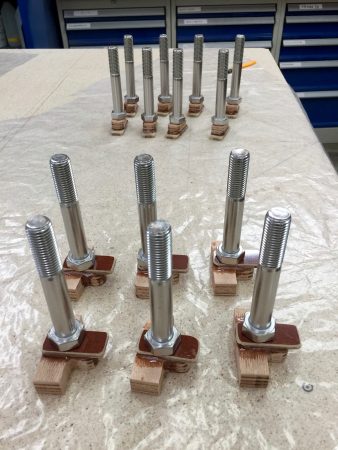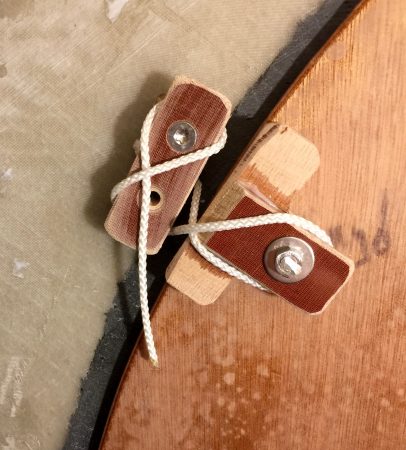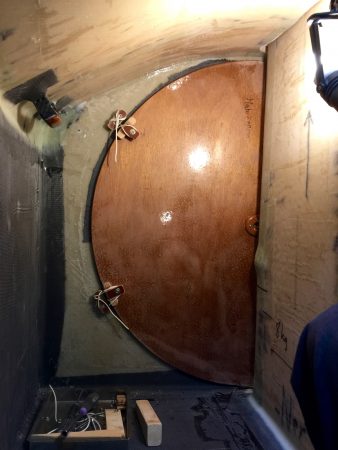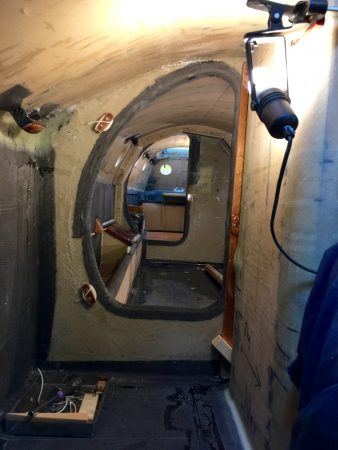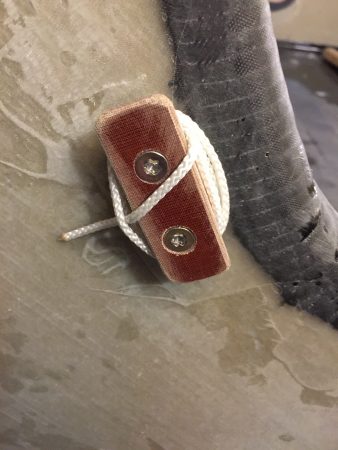 To be continued…
Regards Yrvind