Its a small step for mankind but a huge one for me. I have a hull and I am very happy about that.
Please keep support my project.
Her weight is 182 kilos. Her lenght is 580 cm. Her beam 123 cm, same as Matt Laydens Paradox, a boat a have sailed a lot. I have not copied Matts beam. Its convergent evolution. Concerning the weight I am happy about it and in general with the work so far. Everything looks very promising.
Below 3 pictures.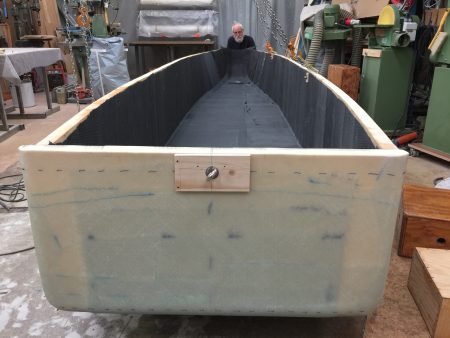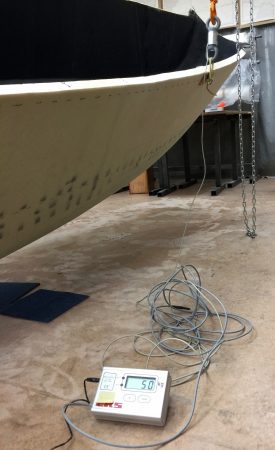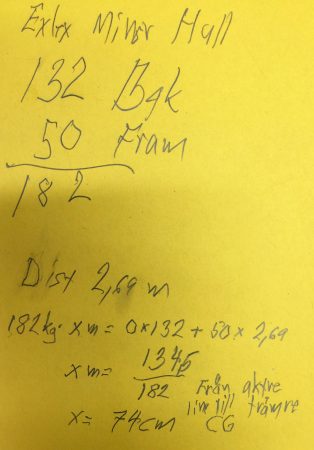 To be continued…
Regards Yrvind