A place for everything and everything in its place. It is important to get thing secured and easily accesible. That requaries a lot of detail and that takes time.
The arrangement for my bedroom is now nearly done. Today I finished lockers for my note pads. They are in A4 format and square lined 5 mm. Kollegieblock we call them and I really love them. I have used them since the 50-ies. They are exellent for drawing boats on using scale 1:40. One square then has a side of 20 cm, half a square is 10 cm.
Ipad and small computers also fit there. Two of these lockers are on each side. I use sliding lids. They work well I have used them on a few boats before 1968 the first time and on Exlex now 2018. The present ones are made of Tufnol a nice material I find.
Below some pictures.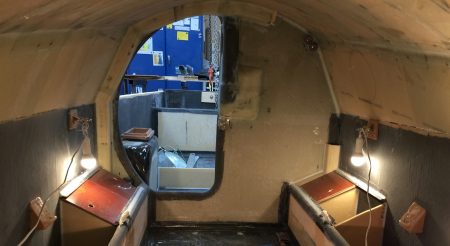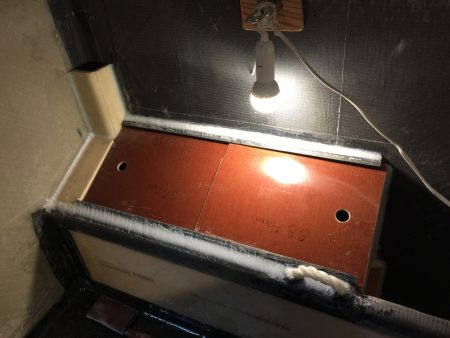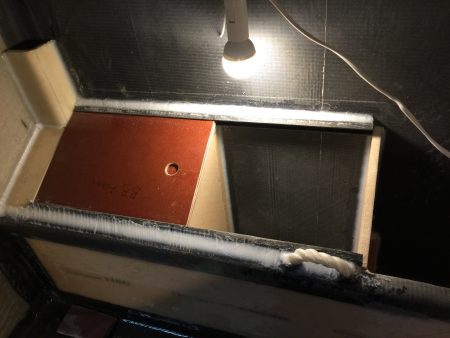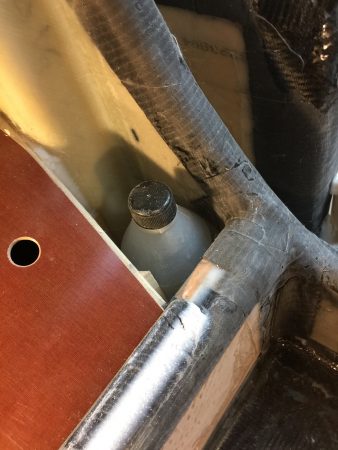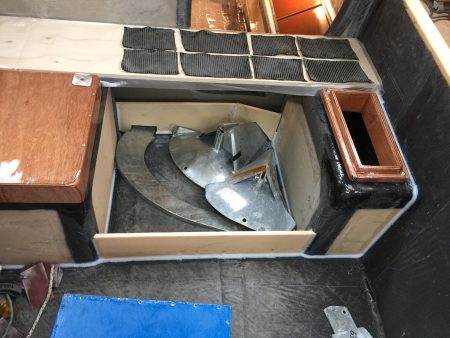 To be continued…
Regards Yrvind.