At the moment I am doing details. Details but details are important and time-consuming.
On Exlex I secured the lunch-box hatches by screws. Some people say that takes to long time. I say I dont mind spend ten secounds to obtain a well secured hatch. Pictures below show how I secured the 30 mm long M8 bronze nuts.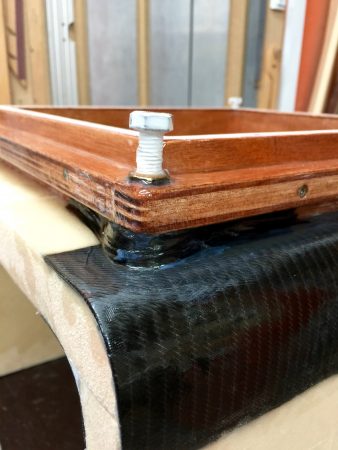 The epoxying of the nut is done with the lid in place and the bolt in the nut. That guarantees that everything is aligmented.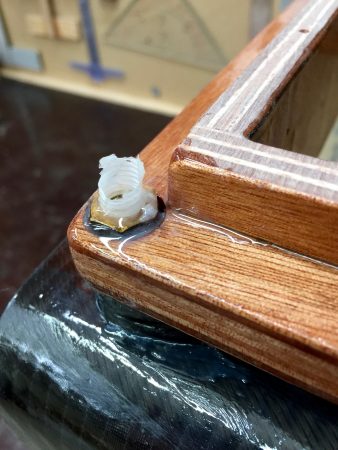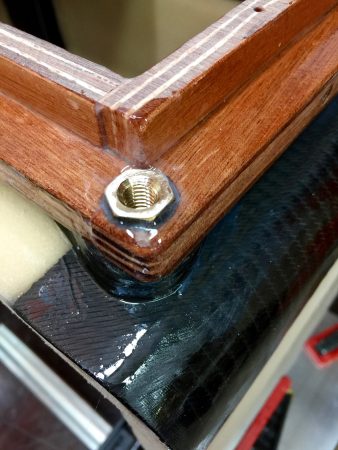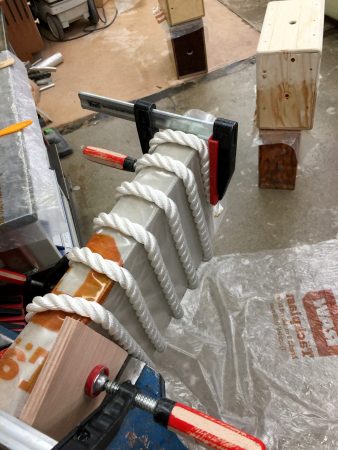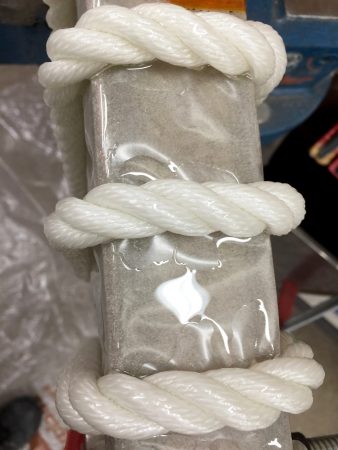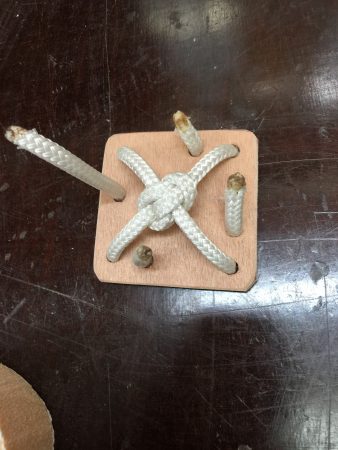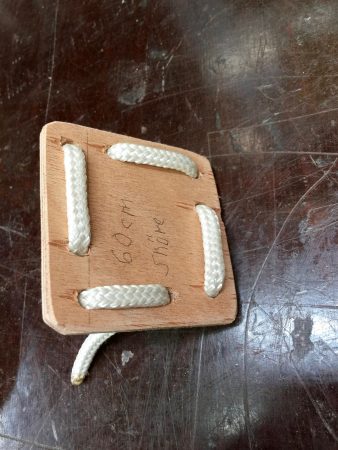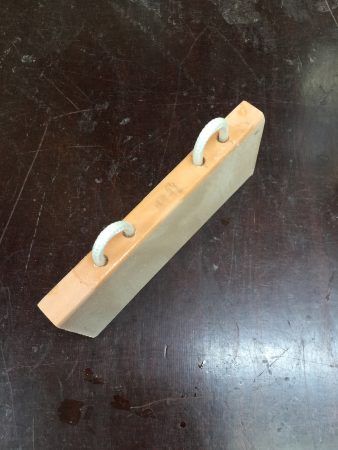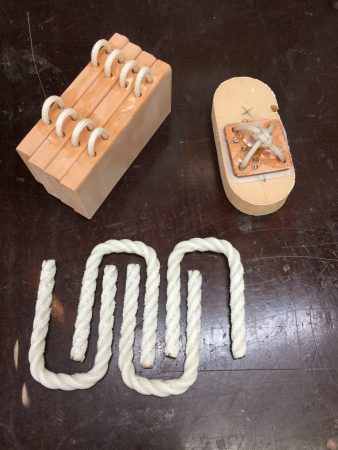 To be continued…
Regards Yrvind.