About five weeks ago I ordered a heavy bronze plate as a sole for my boat. It is now here.
It will protect Exlex bottom when she is being beached and and handled on other hard surfaces. It will also act as ballast to give needed stability. The wheight is 127 kilos and thirdly bronze have antifouling propreties. Many of the contenders in the Golden Globe Race have serius problems with fouling by goose barnacles. On Exlex with a bronze plate and only 20 cm/ 8 inches draft that will not be a problem. Saddly bronze is wery expensive but it solves many problems. Fortunatly Lagermetall in Örebro have been giving me an very good prize, still this phosphor bronze plate is nearly ruining me so please, if you can afford it send me an contribution.
Wevik Maskin AB here in Västervik have kindly put a bend in the strong plate to make it fit the bottom of Exlex Minor. Tomorrow I try to organize a transport to my workshop. This bronze plate is nothing I can carry on my bike.
Below are two photos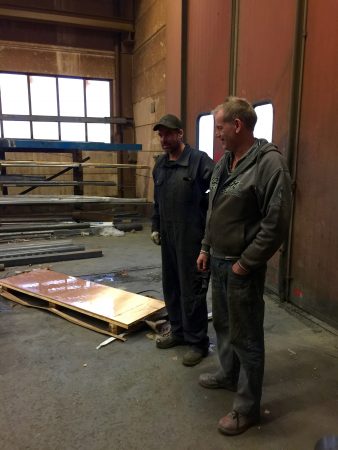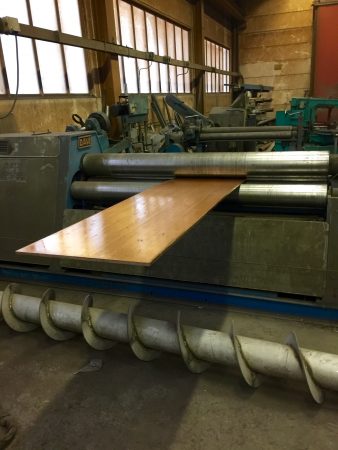 To be continued…
Regards Yrvind.